Experience the Best Safaris and Tours in East Africa


The Kenyan coast boasts miles and miles of unspoiled palm fringed beaches along the warm inviting waters of the Indian Ocean. Here the wilderness meets the sea and the ocean itself holds a world of spectacular coral reefs teeming with life and color.
We offer the best prices and value on dhow tours and snorkeling, diving and fishing ,we are experts - try us!.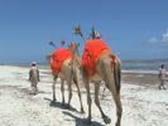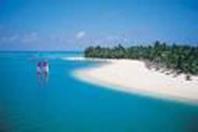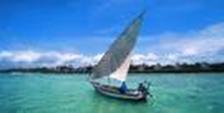 There is a wide variety of activities you can undertake on the Kenyan beaches - be it scuba diving, camel riding on the beach front, or just simple canoe riding... the choices are unlimited!